16 Mar 2020
The Pheasant Cancelled
In light of current government advice, the Pheasant gig due to take place this weekend has been cancelled. We hope to see you all soon.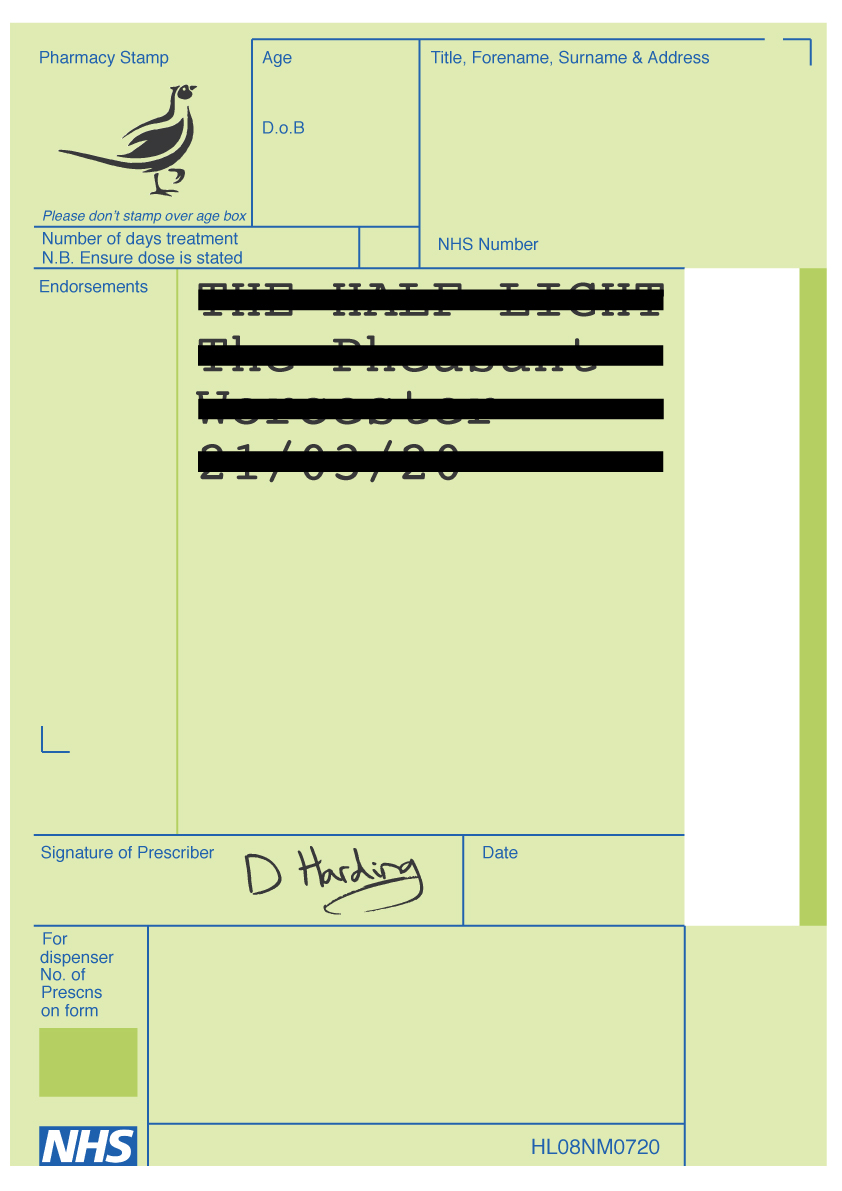 16 Feb 2020
The Pheasant
Just what the doctor ordered! One dose of The Half Light, to be taken aurally. A very special gig has been prescribed for The Pheasant, Worcester on Saturday 21st March. See you in the waiting room.


3 Sep 2019
Seven Summers on Riverside Radio
Having met the band at the Bread & Roses gig, Carl from Riverside Radio gave Seven Summers a spin on his Monday Club show last night. You can check it out below.


26 Aug 2019
Milkfest Photos
Thanks to everyone who came along to Milkfest on Friday and to Chris Marchant for these fantastic photos.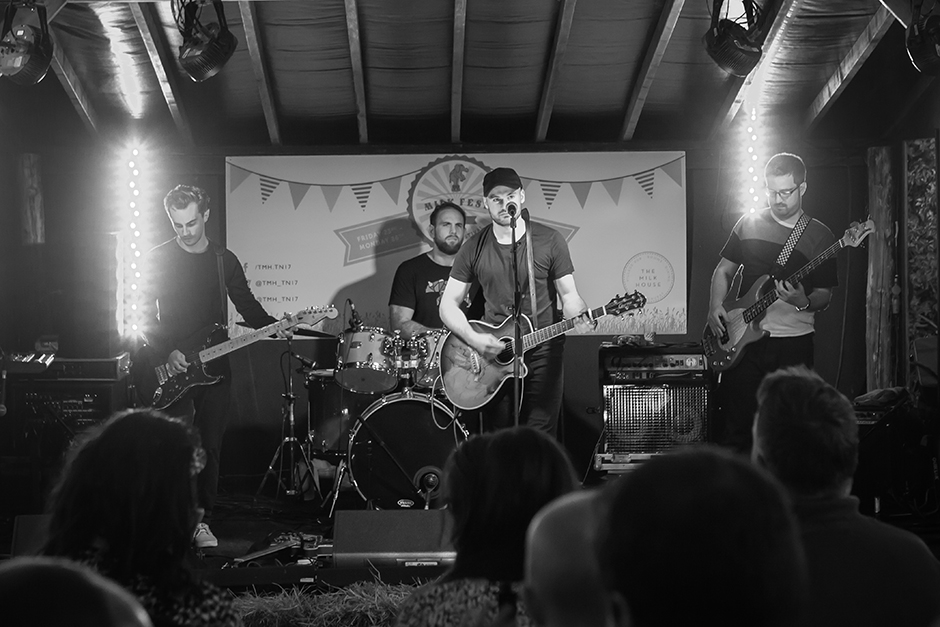 16 Aug 2019
Bread & Roses
The Half Light are proud to announce that they will be playing a homecoming gig at The Bread & Roses on the Saturday of the bank holiday weekend, the 24th, following their headline set at Milkfest on the Friday. The gig is free and the fun starts at 9pm.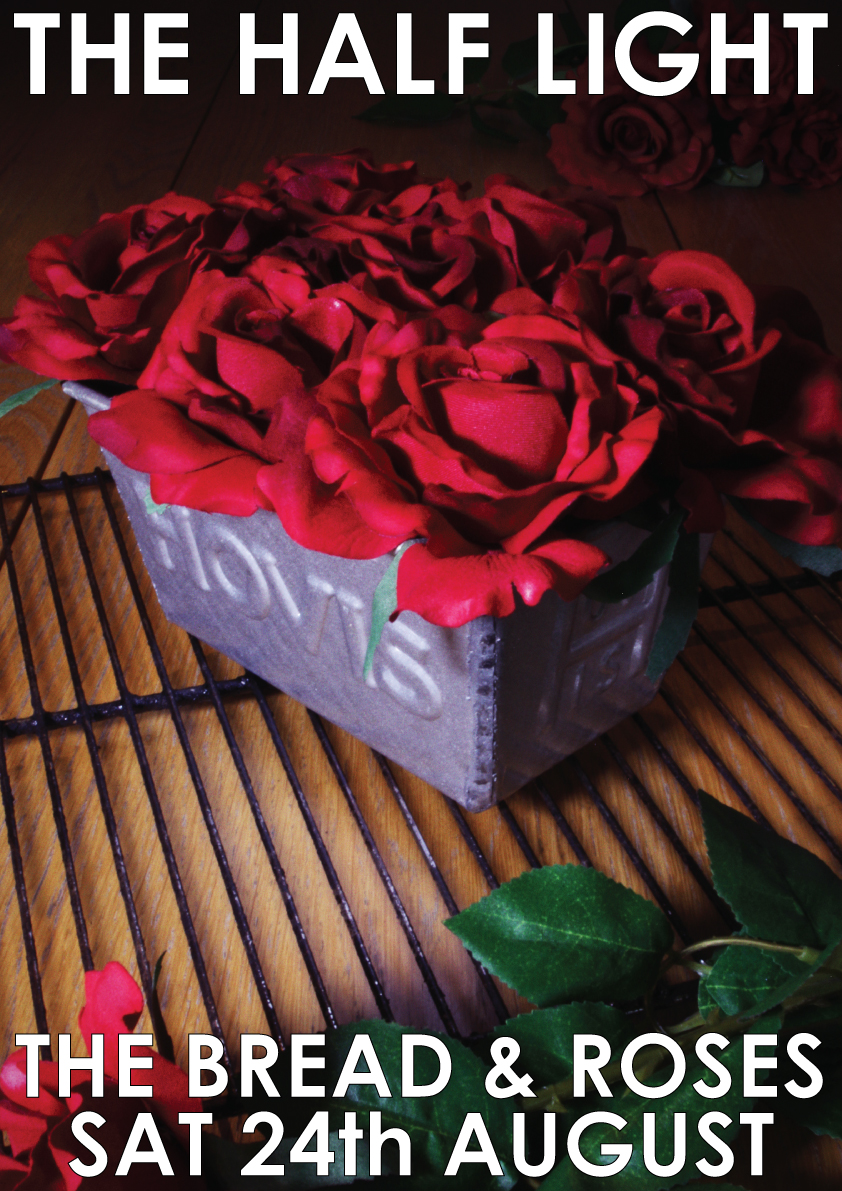 21 Jul 2019
Milkfest
The Half Light are proud to announce that they will be headlining the Friday night of this year's Milkfest on Friday 23rd August, at The Milk House in Sissinghurst, Kent. The festival will be hosting acts throughout the bank holiday weekend, with The Half Light closing the opening night from 8pm.


2 May 2019
Isle of Wight Festival Final
The Half Light are delighted to announce that they are through to the final of Hot Vox's Isle of Wight battle of the bands contest. The final takes place at Camden's legendary Dingwalls and if the rounds so far are anything to go by, it is sure to be a great night! Tickets are on sale Friday 3rd May at 12pm.