Night On My Mind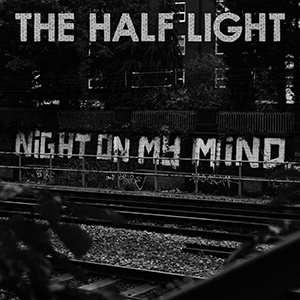 Recorded, mixed and mastered by Ian Flynn of Werkhouse Productions at Musicland Studios.
© 2018 The Half Light


Moscow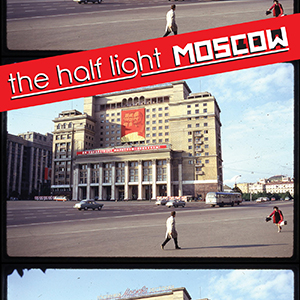 Recorded and mixed by Darren Lawson at Perry Vale Studios and The Bunker.
Mastered by Shawn Joseph at Optimum Mastering.
© 2015 The Half Light


Clapham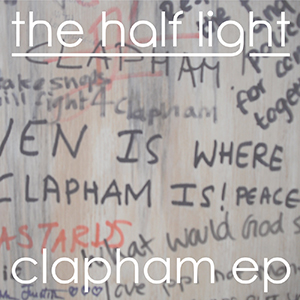 Engineered, mixed and mastered by David Lear at Ascape Studios.
Cover image by Colin Babb. You can see more of Colin's photos a week on from the Clapham riots on flickr.
© 2012 The Half Light