10 Feb 2019
Isle of Wight Festival Quarter Final
The Half Light are proud to annouce that they are into the quarter finals of Hot Vox's Isle Of Wight battle of the bands contest, with a slot at the festival up for grabs for the winners. The quarter finals take place at Underbelly on February 21st on what promises to be a great night, so please come along, enjoy and support! More info in gigs.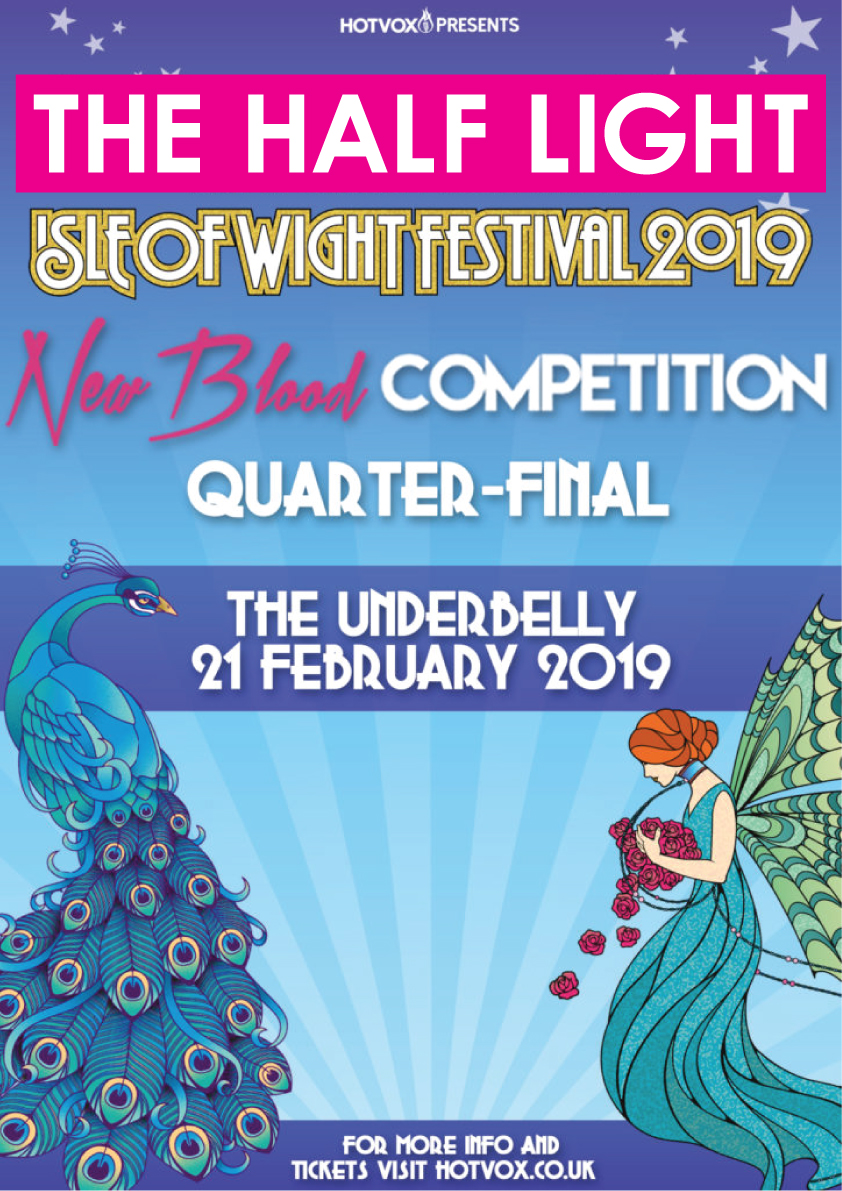 2 Sep 2018
Leisure FM
The live versions and interview that The Half Light gave on Leisure FM are available now. Thanks to Dave and the team for having us in!






18 Aug 2018
Live In The Living Room
The Half Light popped in to Live In The Living Room last weekend to perform Night On My Mind and Seven Summers. Thanks to James for having us in.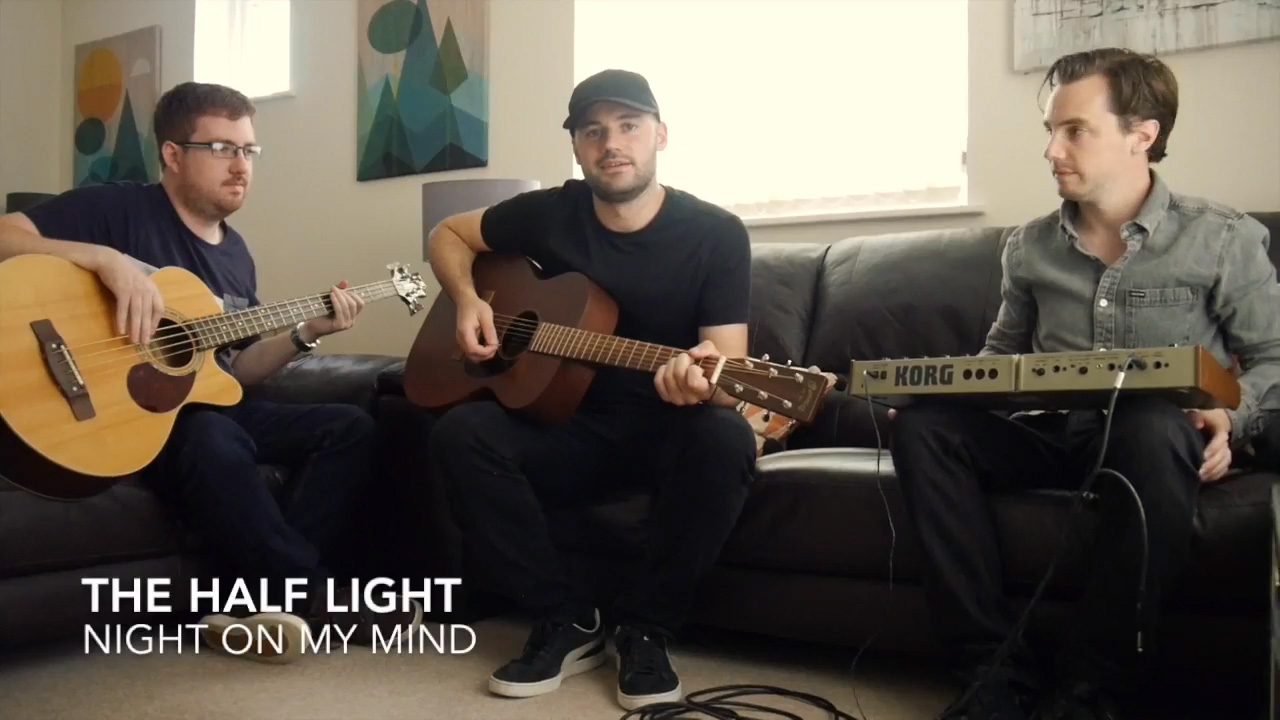 14 Aug 2018
Clarence Park Festival Photos
Thanks to John Jowett who has sent over some great pictures from our set at Clarence Park Festival. You can see more of John's work here.