17 Jun 2018
Clarence Park Festival - Wakefield
The Half Light are proud to annouce that they will be performing on the Saturday of this year's Clarence Park Festival in Wakefield. The festival, now in its 28th year, is the longest running free music festival in Yorkshire and is expected to attract up to six thousand people across the weekend. More info in gigs.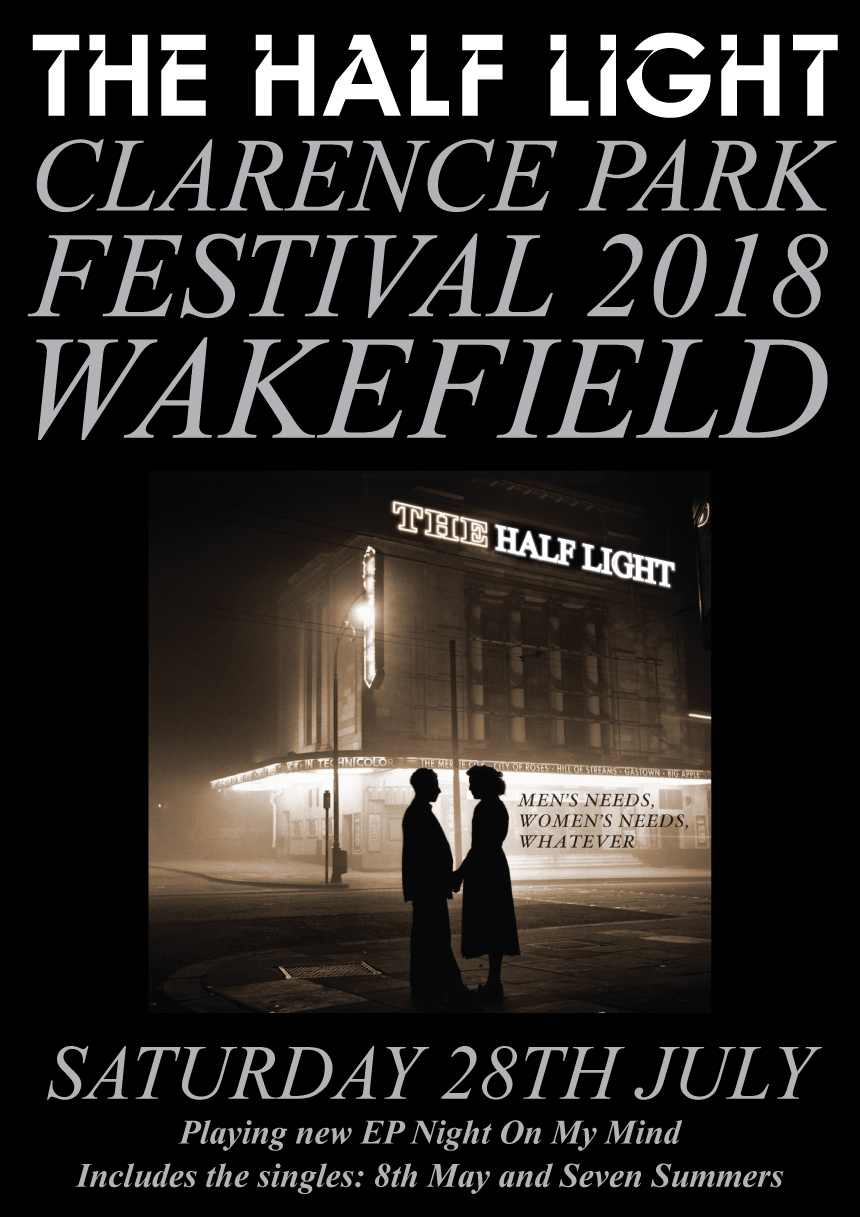 10 Jun 2018
Night On My Mind EP and Seven Summers
The Half Light are delighted to annouce that the Night On My Mind EP will be released on 9th July alongside the final single from the record, Seven Summers. Night On My Mind was recorded in December 2017 at Musicland Studios, Haggerston and was produced by Ian Flynn of Werkhouse.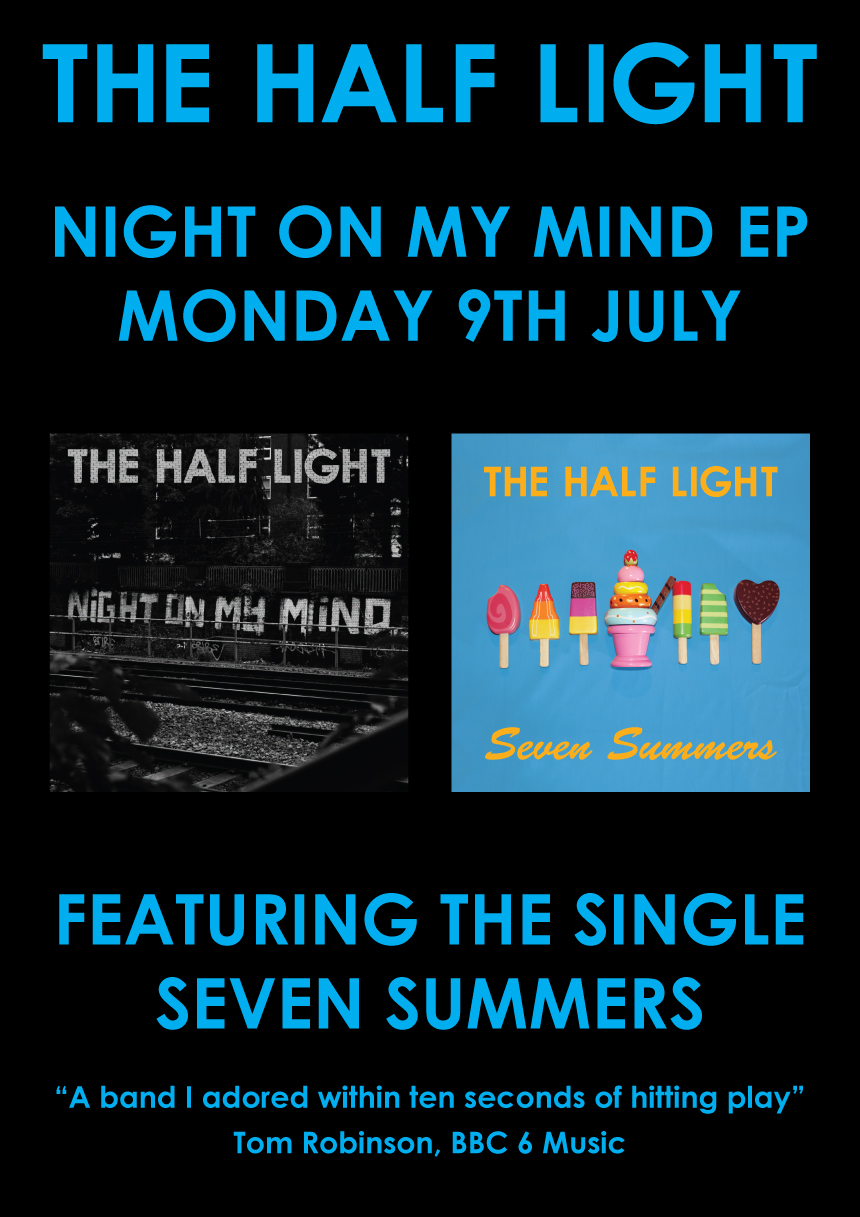 3 Jun 2018
Outtakes On My Mind
Even a pro like Danu can't possibly account for the unshakeable humour of the Great British public, here are a couple of short outtakes from the Night On My Mind shoot.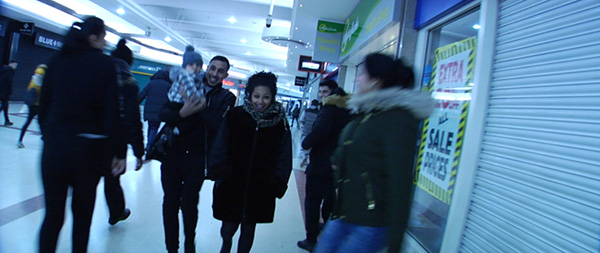 19 May 2018
Merch On My Mind
To celebrate the release of Night On My Mind, the shop has just been stocked with brand new NOMM shirts and longsleeves.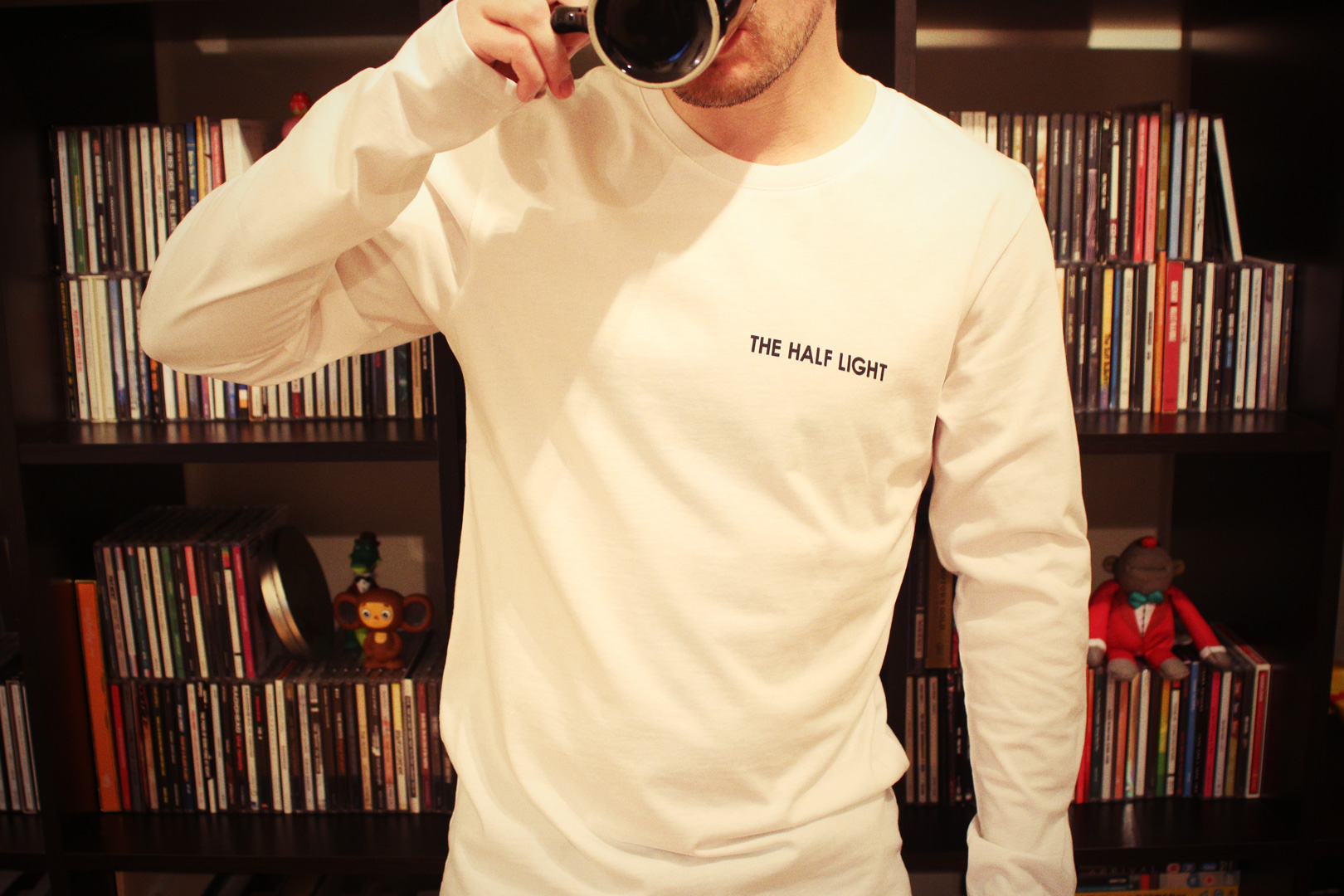 13 May 2018
Night On My Mind
The Night On My Mind video is out today! Thanks to the super talented Danu Sunth for starring.